Gala Opening Night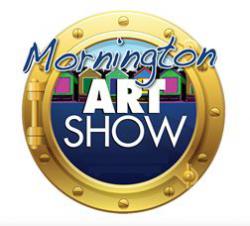 Date
From: Thursday January 16, 2020, 7:00 pm
To: Thursday January 16, 2020, 10:00 pm
We are looking forward to another very special function which will be a social fun night with a relaxed party atmosphere.
Jazz band music, gourmet finger food and refreshments for your enjoyment as you view the high quality art work on display.
This opening night is a wonderful opportunity to preview the paintings prior to the general opening from Friday January 17 through to Sunday 26, 2020 inclusive.
Ample parking is available at the venue.
Website
https://www.morningtonartshow.com.au
Bookings are now closed
Venue
Peninsula Community Theatre
Corner Wilson Road and Nepean Hwy, Mornington VIC 3931
Share this with your friends